Featured Information
Exploring the Limitless, Potential of New Endeavors
We all benefit from nature, oceans, rivers and lakes. We have invented many products which help monitor and exam those environments, and measuring instruments for aquaculture. However, we have not completed our mission yet. We are going to keep on developing products with our passion and curiosity for unknown ocean. In the Techno-Ocean2020, we are excited to present our products such as "Infinity" which is a device to measure ocean currents and water quality for the long term. "RINKO", which is the CTD measurements with a fast response DO sensor, "DEFI", which is the small measurement. There are more examples such as easily handle CTDs for fishers, detection devices for harmful red tide plankton, automatic measuring systems for water quality telemeter, and automatic measuring devices for nutrients.
We are happy to help your research, produce aquaculture systems, and environmental monitoring.
Please look forward to our latest products.

Exhibitor Information
JFE Advantech Co., Ltd.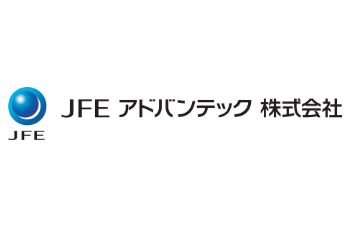 | | |
| --- | --- |
| Phone No. | +81-798-66-1783 |
| Fax No. | +81-798-66-1654 |
| E-mail | ocean@jfe-advantech.co.jp |
| Address | 3-48 Takahata-cho, Nishinomiya, Hyogo 663-8202, Japan |